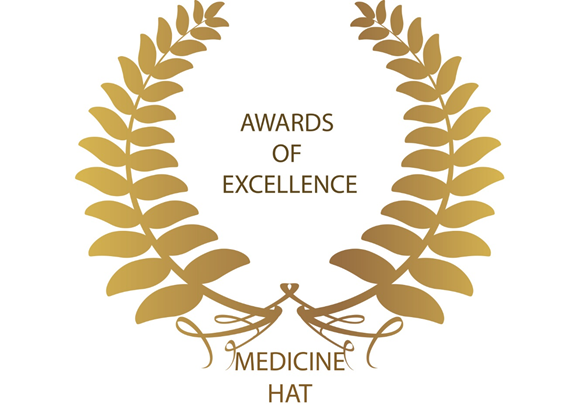 The Parade of Homes first began in 2008 and is a unique way for builders to showcase their abilities to our local community.
2023 BILD Medicine Hat Parade of Homes begins September 6th and runs until October 1, 2023.
Our show homes this year have been expertly built by
Brost Construction
Wilde Homes
Wahl Construction
Lacey Homes
Coulee Ridge
Belcore Homes
Show Hours:  Wednesday,
Thursday, Saturday and Sunday
Wednesdays – 6:00 pm to 8:00 pm
Thursdays – 6:00 pm to 8:00 pm
Saturdays – 1:00 pm to 5:00 pm
Sundays – 1:00 pm to 5:00 pm
Can't wait to see these fabulous homes showcasing in this year's event.